Oscar Mamooi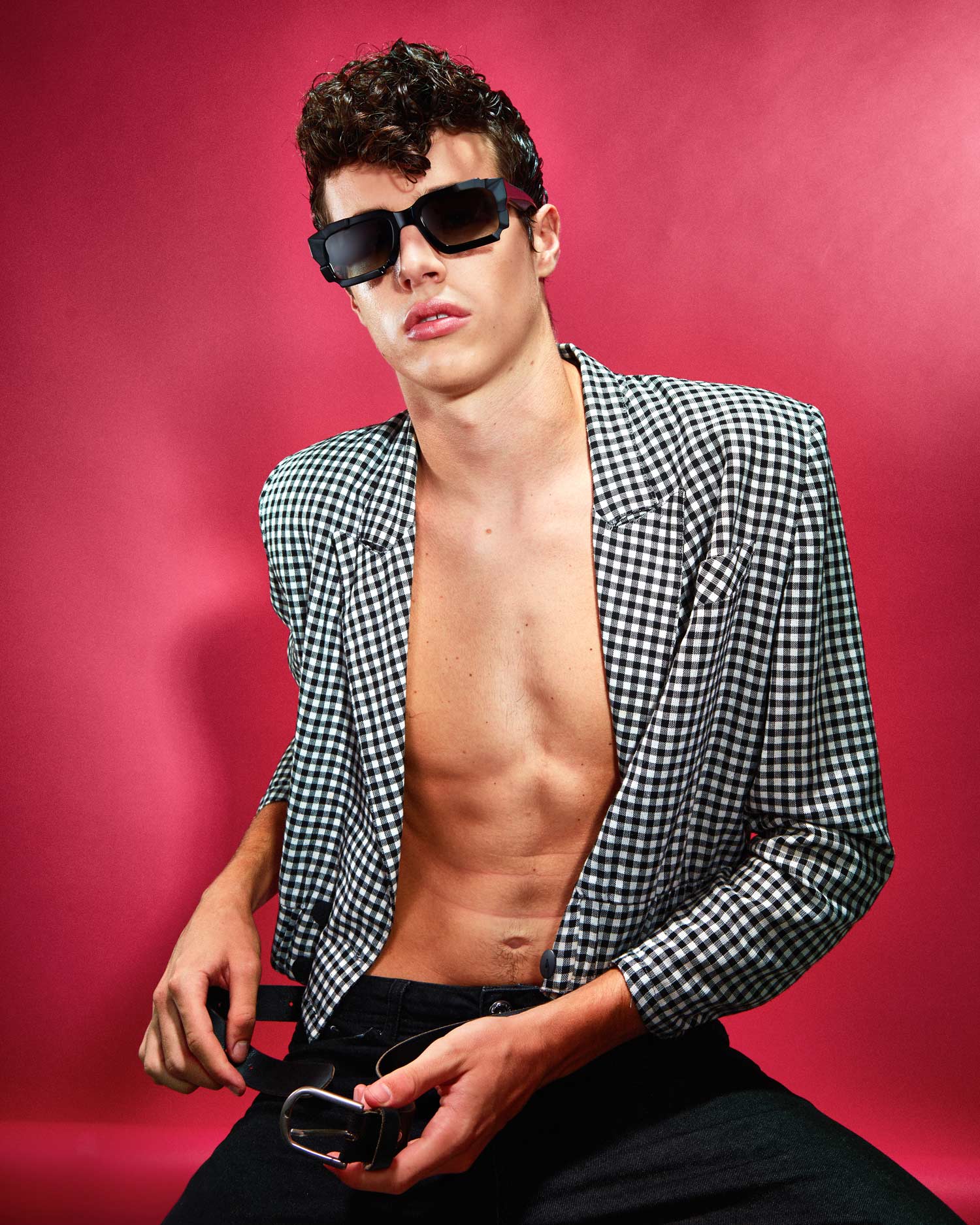 ICELAND
Starting from Nature as source of inspiration, in order to give life to the collection advanced technologies, such as hot pressing, are used. Irregular shapes reminding the connection between man and nature, asymmetrical frames just like the unpredictability of icebergs yet smooth like ice. Imposing and jagged icebergs embedded in the frame surface from the icy water.
"Nature is our chapel" (cit. Bjork)
Das Eismeer, 1824, Caspar David Friedrich
Wearing Iceland collection is just like walking along THE asphalt road and suddenly finding yourself with your feet in the snow.
---
atlantis
Water as an element of destruction and rebirth becomes a narrative plot in which the appearance is constantly transformed, emerging life and movement. The subject being so animated and fluctuating, regenerates the link between art and nature, providing a collection of fluid frames, enveloping volumes by projecting the overwhelming force of the sea waves.
"dance with the waves" (cit. christy ann martine)
Dance with the waves, move with the sea. Let the rhythm of the water set your soul free.
atlantis comes like a wave of cool, clear, enveloping water, quenching your thirst of uniqueness.
Vanishing
Graceful
Dazzling
Comely
Dynamic
Sinuous
Glacial